Unlock business growth with streamlined logistics and payments
An all-in-one platform that amplifies cash flow for buyers and sellers. Buyers get flexible pay later options and sellers get paid instantly, across borders. Built for growing businesses who want healthier cash flows.
Talk to an Expert
A Trusted Partner in Security and Technology

SOC 2 Type II Compliant Security Level

2021 Freighwaves Freight Tech 100 Winners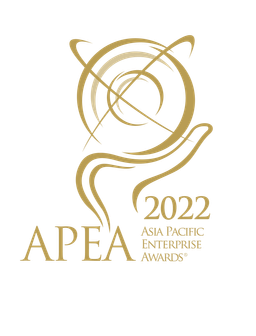 APEA Fast Enterprise Award 2022

Logistics Tech Outlook's Company of the Year 2021

Best Companies to Work for in Asia 2021
What Our Customers Are Saying
International Door Closers has really enjoyed using BlueX Pay-it-Later. With the service, my invoices have been fully taken care of, and my suppliers receive payments on time, not to mention my cashflow has greatly improved. With their easy-to-use dashboard, I can track and see all of my payments, and their customer support team has been helpful whenever I have questions. BlueX has gone above and beyond to accommodate my requests.
Paola Beltrán | Office Manager
International Door Closers Inc.
Blue X Pay-It-Later is a great idea for businesses like ours. It helped us to improve our cash flow so that we could manage our financials and grow our company as planned. Working with the support team is another pleasure – the digital platform is easy to use, but when we have questions, it's easy to get the help we need. Having a great business relationship with BlueX has been a once-in-a-lifetime wonderful experience.
Guss Kim | General Manager
Like Dreams
Using BlueX Pay-it-Later has been extremely helpful to us, and our vendors. The dashboard is easy to navigate; having the ability to submit payments on time with the ease of a click of a button has been the best! Additionally, being able to view and pay BlueX invoices directly is a huge plus. They have provided us excellent customer service, anytime we've needed them.
Greg Stringer | General Manager
The Gifting Group
Evergreen Marine joined the CarrierX initiative and will launch with the platform because the solution has the potential to be the most effective monetization channel for all of our space, globally.
Eric Wang | Head of Marketing and Sales
Evergreen Marine Corporation
The rising costs of our shipping are more manageable thanks to BlueX Pay-it-Later's funds and payment terms. As a result, we now have the time to effortlessly get our cargo and products to market and pay back our freight expenses. It's a game-changer for any business struggling with the rising freight costs.
Josephine Huang | President
Soho Kitchen Studio
With BlueX Pay, creating an invoice and getting paid is so fast and simple. We've been able to cut time and money spent on payment processing and reconciliation. And of course, BlueX Pay makes our payers' lives easier, so they love working with us. Being able to offer them a simple and intuitive solution is great for business.
Pohsun Huang | CFO
Tian Rong Logistics, Inc.
Trusted by top businesses and over
20,000 shippers and manufacturers


















Frequently Asked Questions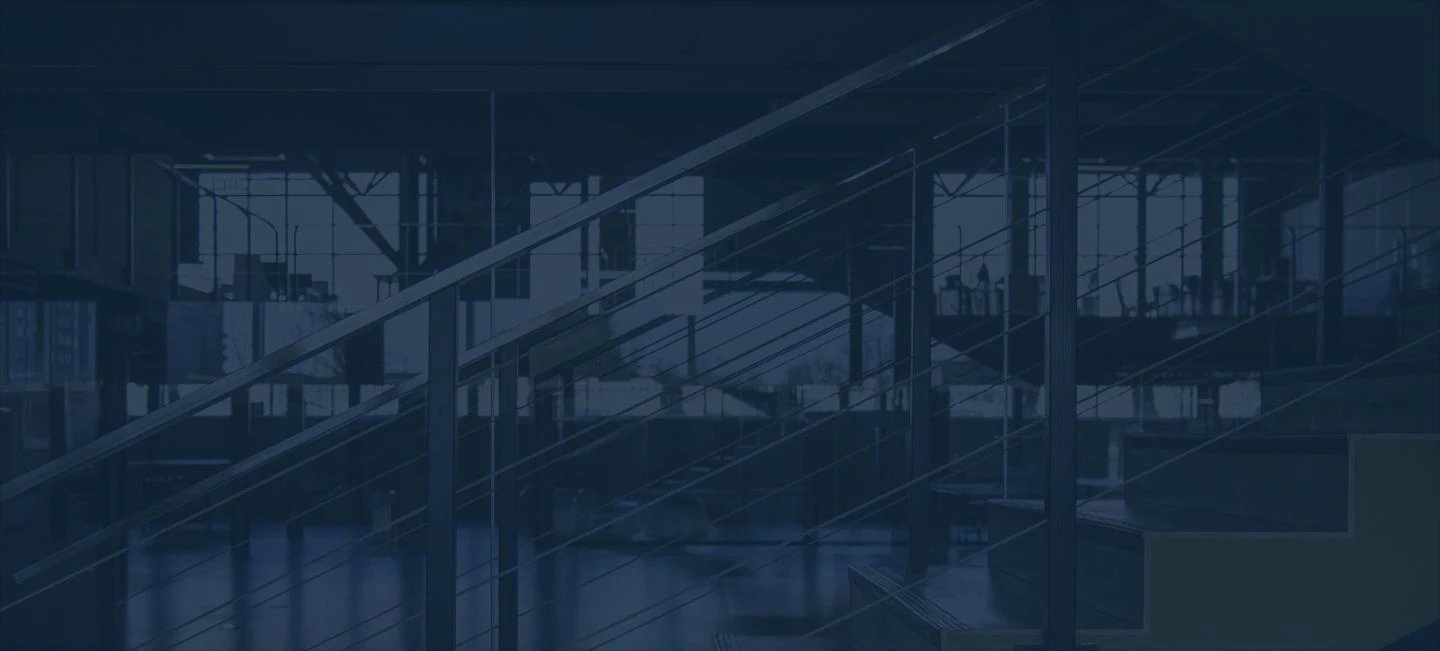 Set up your FREE consulting session with our experts now
Contact Us